ESWC India 2014 - Bangalore Qualifiers
ESWC INDIA 2014 CS:GO National Finals
Call of Duty: Advanced Warfare Launch party!
Comic Con India Dota2 Tournament
JUST DANCE @ COMIC CON INDIA
LXG-FROUT DOTA 2 ART OF WAR
Mixlabs x LXG: Analog & Digital DJ Workshop
2nd Year Anniversary @ LXG
Hearthstone AFGC Tournament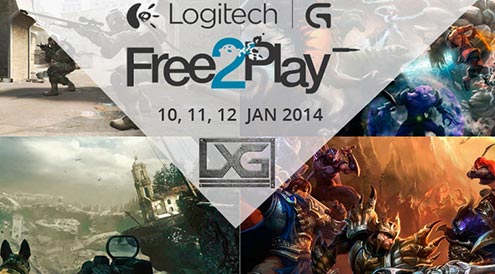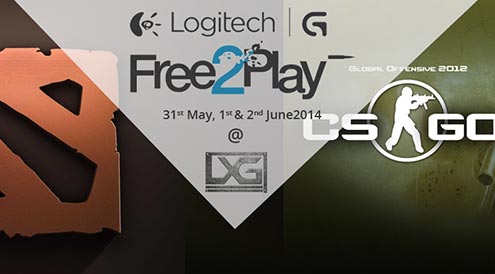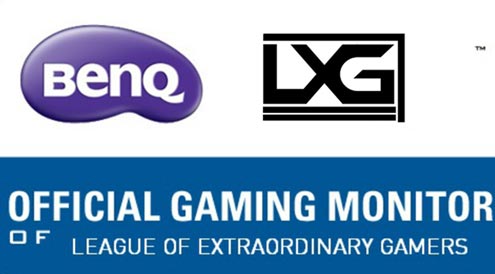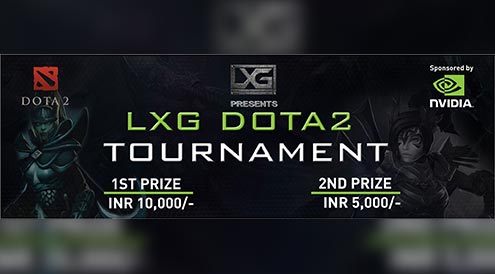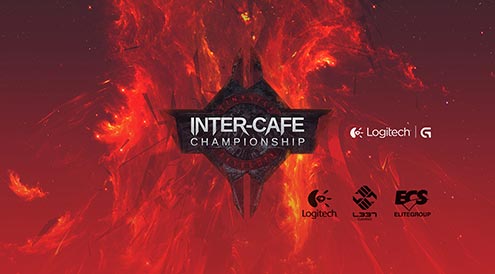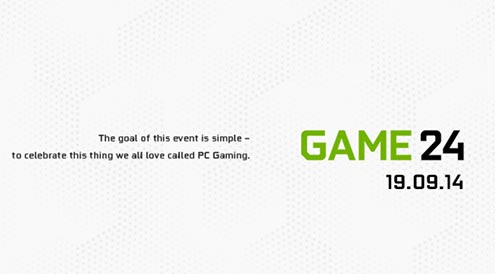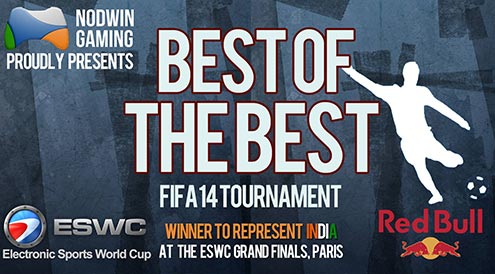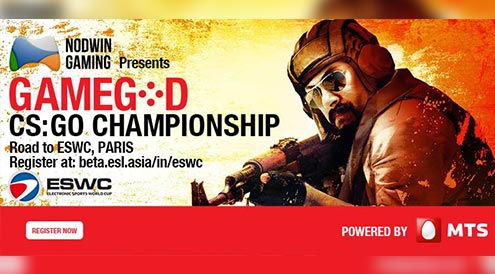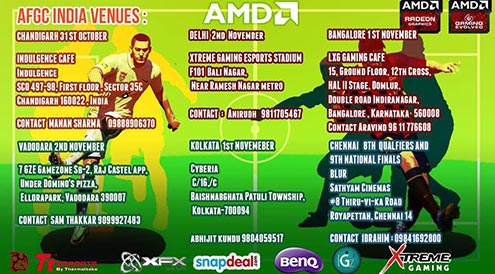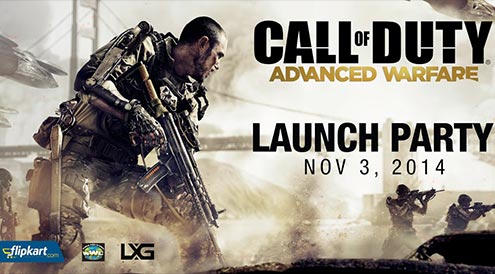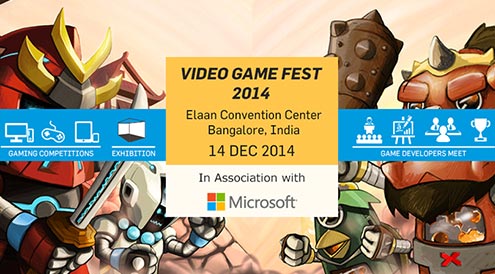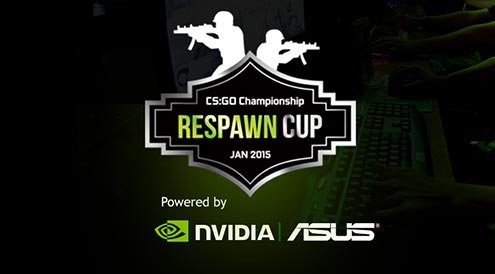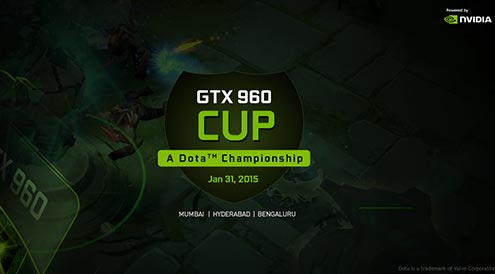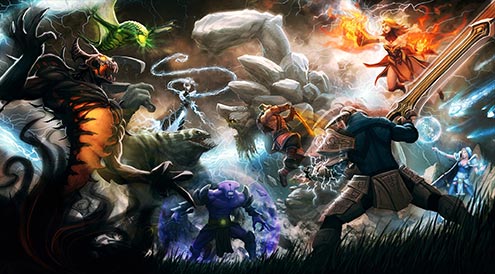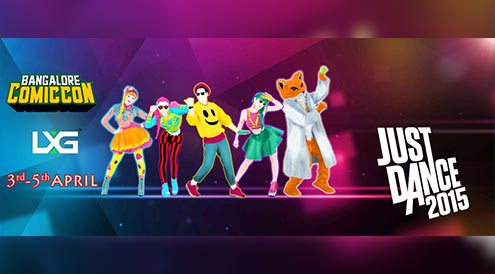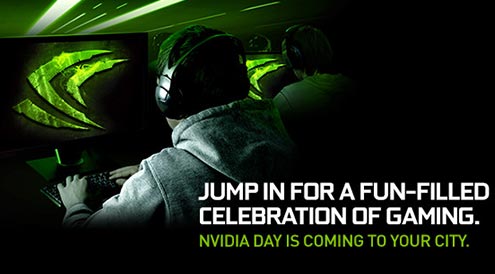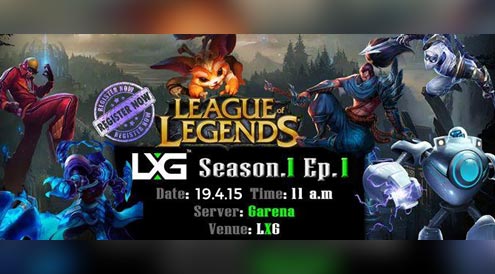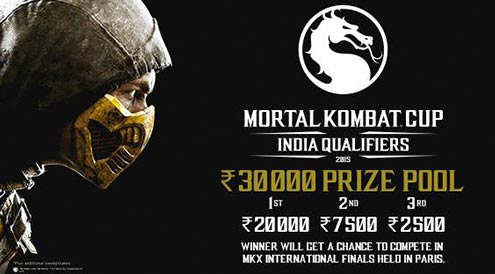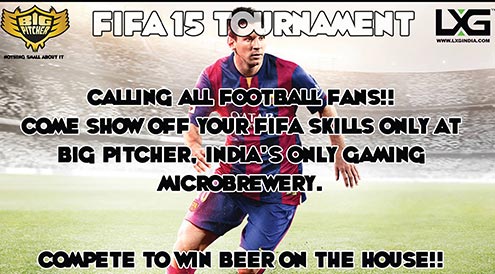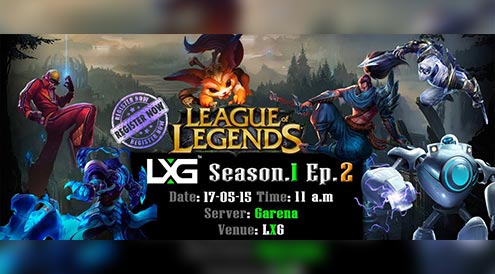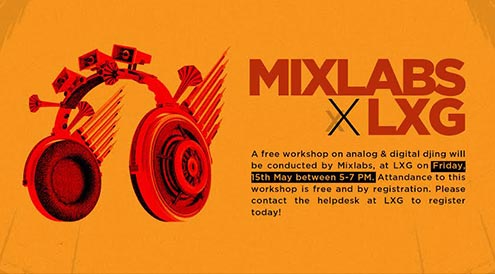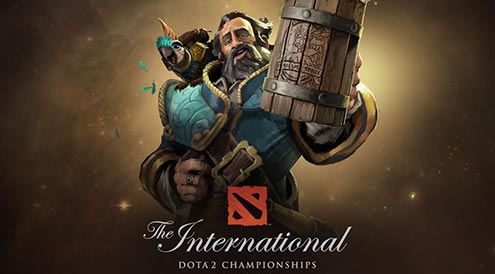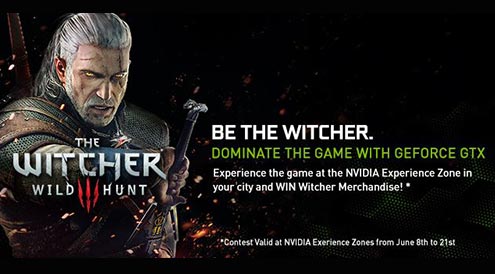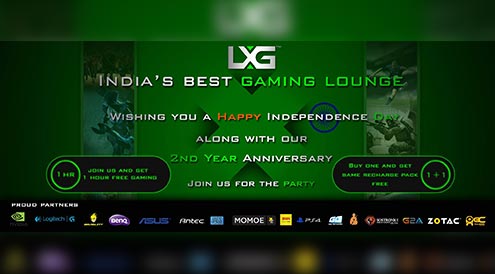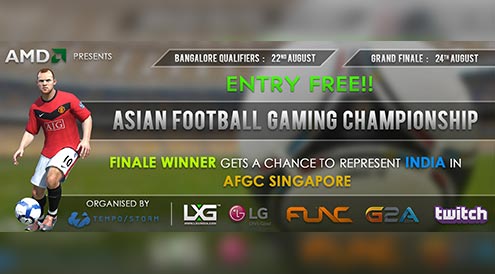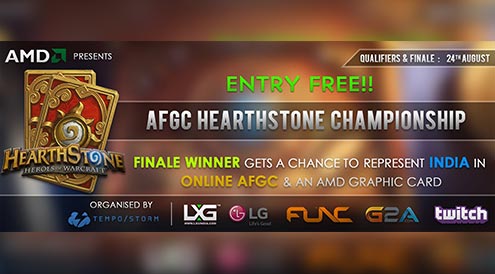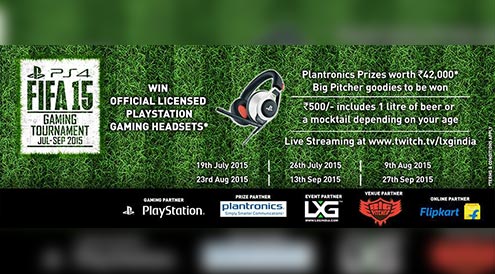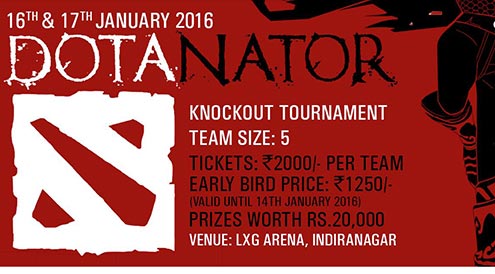 NEWS
LXG opens up a new branch in Chennai

We are proud to announce that we've opened up a new branch in Chennai for the gamers in the nearby community, with more upcoming franchise, more events and tournaments to follow.

Brutality is sponsored by LXG

Team Brutality has been sponsored by the League of Extraordinary Gamers. We hope to take this partnership to the next level in the future.

LXG India TV officially launched

We are proud to announce the launch of our new game broadcasting and shout-casting service, LXG India TV, which will act as a broadcasting studio and a streaming service for the Indian gaming community. Live by the motto - By the community, For the community

Call of Duty Black Ops III Launch Party

During the release of the latest Call of Duty, we hosted an official launch party for the game and gave the opportunity to the gamers to try out the game on our high end PCs. Small trivia and fun events were conducted and prizes were given away, the whole event was followed by a 15 hrs non-stop stream of the game at our very own broadcasting studio.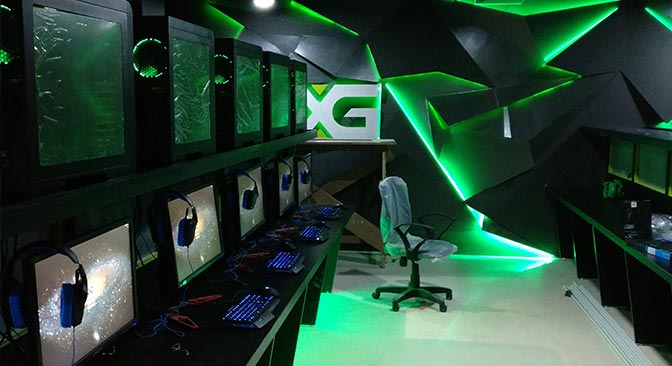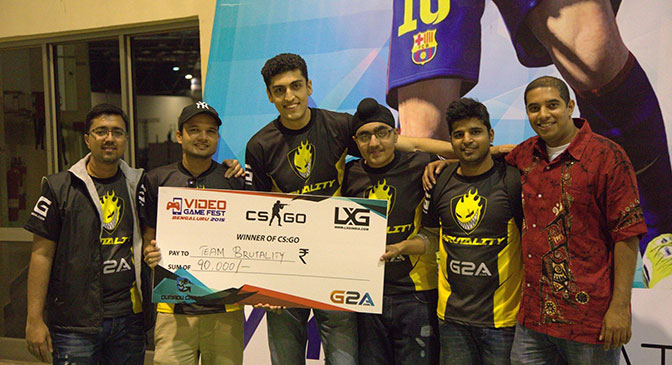 LATEST MEDIA